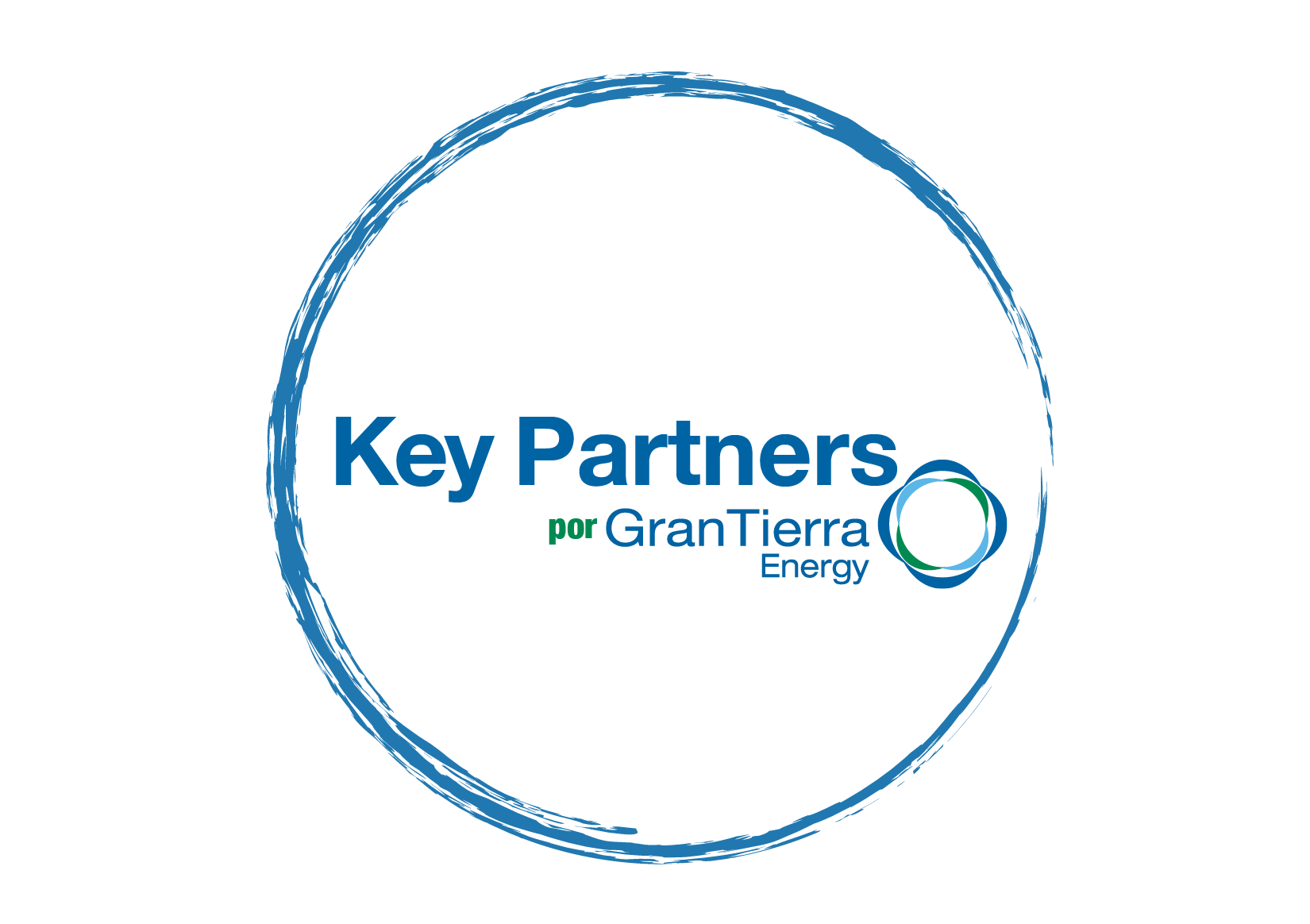 Become a Gran Tierra Energy Key Partner
Gran Tierra Energy is committed to sustainable activities wherever the company operates by providing meaningful training and employment opportunities, a preference for local goods and services, and by investing voluntarily in social and environmental projects. Gran Tierra executes all contracting processes based on both national laws and international standards, while also implementing a fair and transparent bidding process for local suppliers.
We are looking for the best contractors and vendors to be part of our operations and Key Partners program. If you offer excellent goods and services, fulfill the highest technical, economical and security standards, and can commit to applying the Gran Tierra Energy Suppliers Code of Conduct, please click the link below to proceed with the first step of registering in our vendor and contractor process.
To learn more about Gran Tierra's focus on local employment and procurement please click here.
---
Gran Tierra Energy Supplier and Contractor Expectations
Gran Tierra Energy works with local and international suppliers, contractors, businesses and service providers in the regions where GTE operates. To ensure that our operations are being carried out with ethical and transparent performance, Gran Tierra holds its suppliers, vendors and contractors to stringent compliance, anti-corruption, nonconflict, safety and other guidelines in order to stay in good standing.