Gran Tierra Energy understands and shares the Colombian and Ecuadorian people's desire to protect their country's rivers, lakes and other water resources. With that in mind, GTE is implementing stringent water protection and remediation policies, many of which exceed regulatory requirements.
Gran Tierra believes that the protection of freshwater is an essential part of responsible oil and gas exploration and production. The Company is committed to the following four priorities to ensure that its operations do not have an impact on groundwater and aquifers:
Proven Technology to isolate drilling operations from the environment.
Constant Monitoring of groundwater quality where the company operates.
Regular testing of 472 groundwater & surface water monitoring wells on a regular basis, 111 in the Middle Magdalena Valley, 347 in Putumayo and 14 in Ecuador. We have collected and tested nearly 1,000 water samples throughout our water monitoring programs in 2022.
Confirmed Results—Independent monitoring and testing to confirm that Gran Tierra has fully safeguarded groundwater quality throughout its history of drilling operations in Colombia.
In addition to its four priorities, Gran Tierra has also made a target of zero use and disposal of water from all surface sources. Gran Tierra's efforts in this area have resulted in significant reductions of surface water per barrel of oil produced, even as the company has increased its overall production.
"Since 2019, we've reduced our Scope 1 & 2 carbon emissions by 39% and we have decreased our surface water usage by more 25% since 2016."

GARY GUIDRY, President and Chief Executive Officer
---
Stewardship of Natural Water Resources
Along with voluntary investments that conserve and protect the integrity of water sources near its operations, Gran Tierra continues to reduce freshwater consumption across the lifecycle of its operations. A comprehensive roadmap has been instituted to reduce the use of surface water where possible, with the goal of achieving zero surface water usage in the coming years.
The Company manages its water use following a risk-based approach to ensure it is not placing stress on local surface water resources. Fresh water is provided for domestic use at its camps and utilized for business operations including well maintenance and drilling activities in some locations. The water that is produced alongside crude from the deep underground wells is recycled and reinjected into the reservoirs to maintain pressure in many of the Company's fields.
Gran Tierra also records and reports water impacts and usage in alignment with international ESG reporting frameworks, including the International Petroleum Industry Environmental Conservation Association (IPIECA), the Sustainability Accounting Standards Board (SASB) and the Global Reporting Initiative (GRI).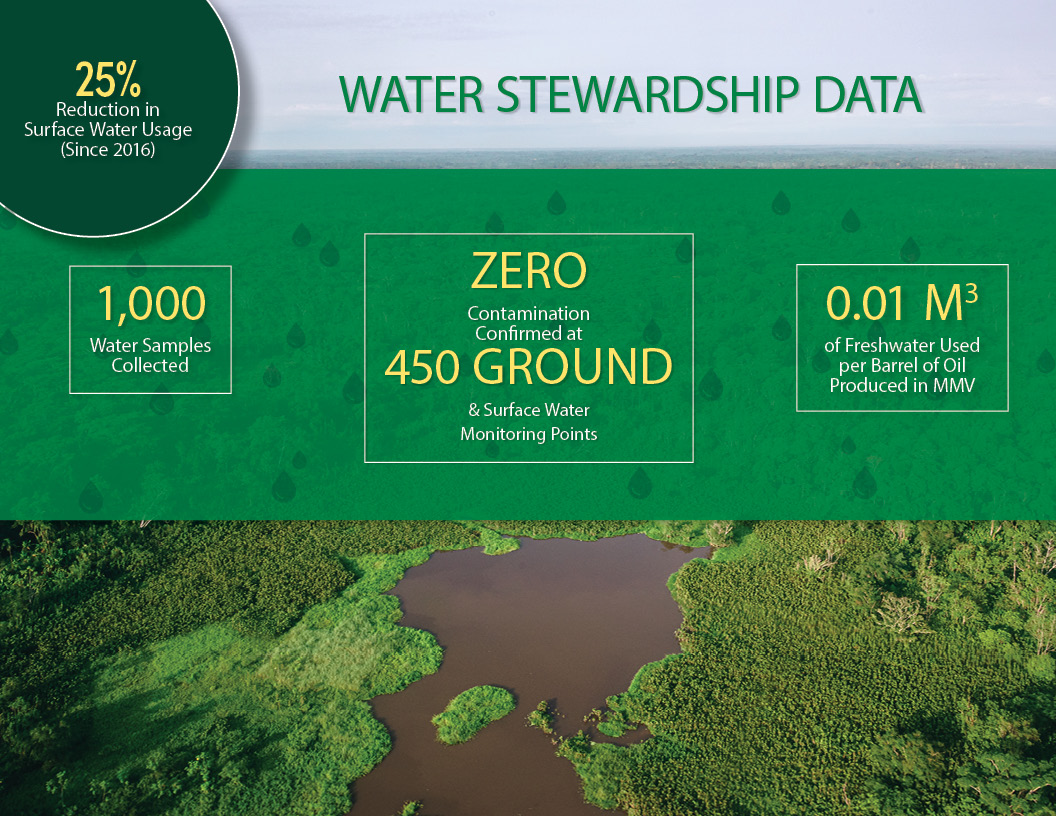 ---
Inviting Communities to Participate in Water Monitoring

In accordance with company policy and regulations, Gran Tierra regularly monitors and analyzes surface and groundwater using an external lab certified by government authorities; however, a myth that the Company often encounters in local communities is that lab results released by a corporation must be compromised. To counter this, GTE will fund additional independent water studies for local communities in Colombia and Ecuador if they want to hire their own laboratory (as long as it is certified by Colombian and Ecuadorian regulators). GTE will take its own samples and compare them with the communities' samples, sharing the results at a community meeting.
---
Reusing Rain and Wastewater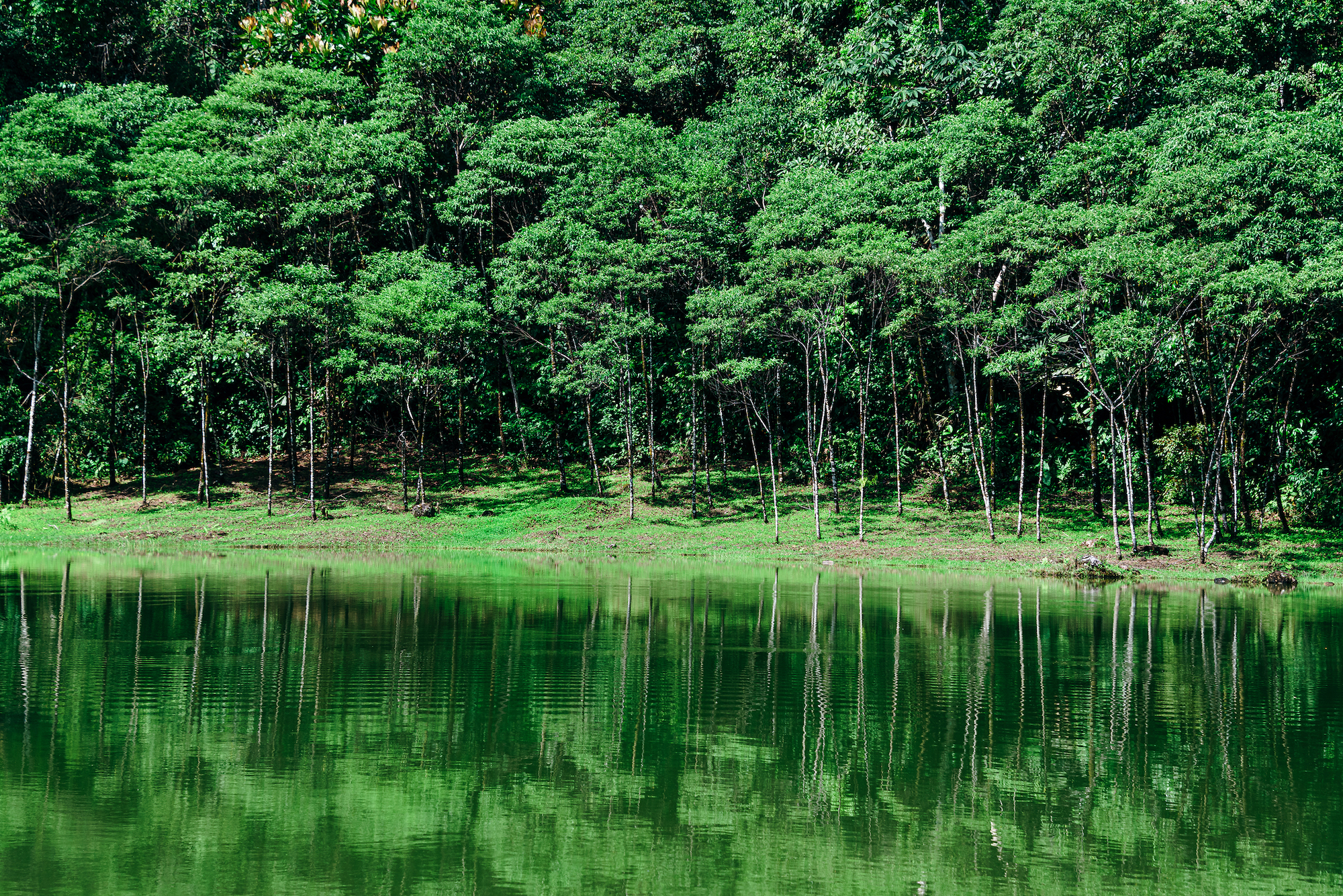 A new project to harness and reuse rain and wastewater in GTE's Acordionero operations in Colombia will conserve resources in a region that experiences a high degree of seasonal water stress. Once the system is completed in 2023, the reused water will be used for irrigation and dust control.