Gran Tierra's Environmental Management Plan (EMP) states that GTE will minimize the footprint of project activities throughout the operations and that full remediation and reclamation will follow the cessation of operations. The plan also mandates that the company respect land use by local communities and that the company's daily work activities shall minimize impacts on local land uses.
Other land use measures required by the EMP include:
Land disturbed during project construction will be returned to its original use as soon as possible.
Where possible, after wells have been drilled from well pads, the size of the well pad will be reduced to that required for the workover rig. After completion and testing, the land shall be returned to prior use.
Land clearing will be conducted in a way that limits topsoil disturbances.
Reclaimed lands will be scarified to address compaction and reduce erosion. Fertilizer and mulch will be added if necessary and in some cases the area may be seeded.
---
The Costayaco Forestry Center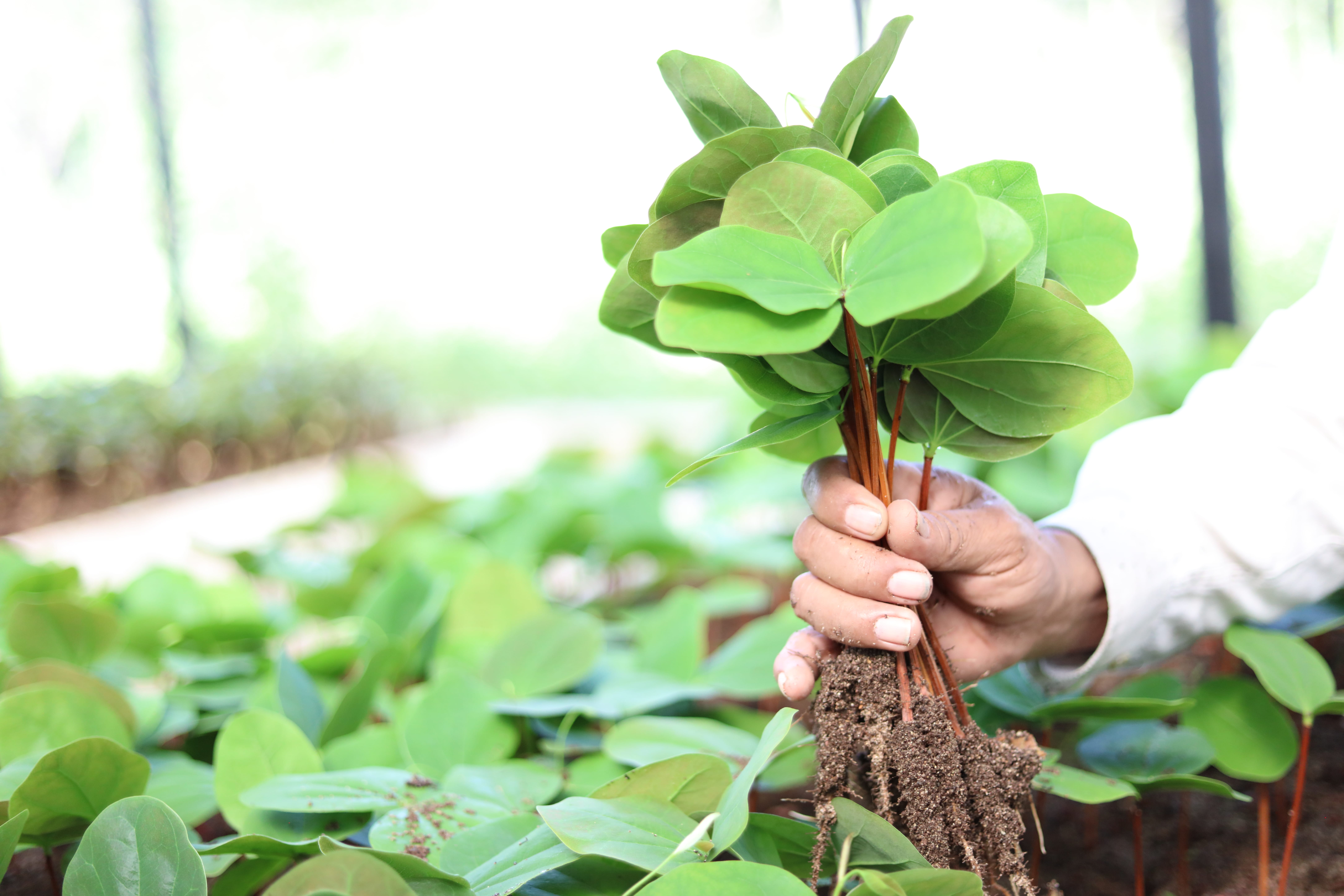 Colombian regulations require oil and gas companies to compensate for changes in land use attributable to their activities. According to government guidelines, this compensation can take different forms but often includes the purchase and reforestation of land that may have been deforested by cultivation of illegal crops, cattle ranching or logging.
One way Gran Tierra has complied with these regulations is by purchasing nearly 300 hectares of land in the Putumayo Department for conservation purposes. In 2010 the company completed planting its first tree plantation on part of this land. That same year, going beyond regulatory requirements, the company created the nearby Costayaco Forestry Center.
In addition to what is now 212.6 hectares of reforested land, the Center consists of a number of buildings on the property – offices, training area and a greenhouse – all of which Gran Tierra voluntarily built in 2013 to support research and education programs.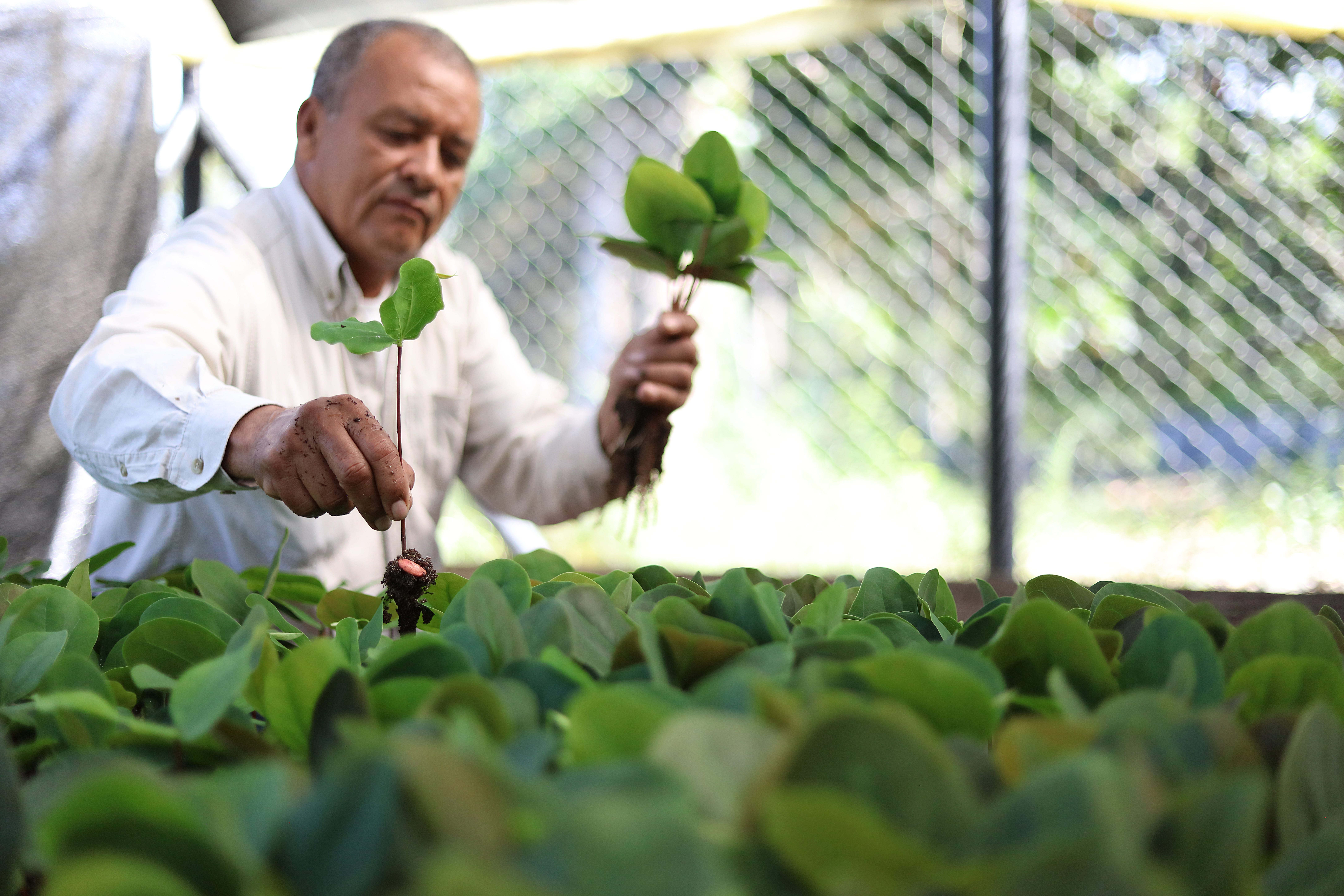 There are 75 tree species in the area around the Center, including many local endangered species. Because of its focus on research, the Center is becoming well known as a leader in Colombia on native species. Research to understand the ecological requirements of the native species is ongoing.
GTE runs other environmental education programs with local communities which focus on water conservation, wildlife preservation and the importance of forests.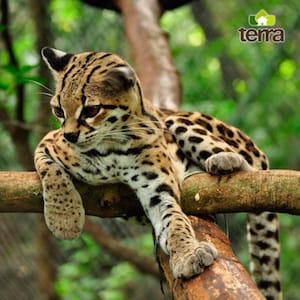 Additionally, GTE has donated trees to these communities and encouraged them to engage in voluntary tree planting.
The land around the Center now includes a wildlife corridor that connects two areas that had previously been cut off due to deforestation. This has led to the reappearance of many species of birds and the sighting of wild cats and wild pigs. In May 2017, the birth of a "Tigrillo" (Leopardus tigrinus) kitten on the Center's land indicates that its location and size has created an area where new species can be accepted and hopefully flourish.
The Center recorded multiple achievements in 2017:
Produced 34,540 native tree seedlings in its nursery, which will be planted on land GTE has purchased for reforestation and given to individuals and organizations that have requested seedling donations.
Was officially designated as a registered producer of select forest species, which certifies that the Center's nursery guarantees the quality and health of plant materials produced for reforestation.
Welcomed over 200 visitors, including students, local community leaders, environmental organizations, birdwatchers, local, regional and national regulatory bodies. In this way, the Center has become an important hub for research into the cultivation of native species.
Served as the location for the release of multiple wildlife specimens by CORPOAMAZONIA, including sloths, turtles and other animals.
---
Bird Experts Support Biodiversity by Fighting Deforestation

In November 2017 GTE hosted at its Costayaco Forestry Center and other locations the 30th National Meeting of Ornithology (ENO) and a gathering of representatives from 40 public and private institutions. The meeting's focus, "A Biodiversity and Development Initiative for the Putumayo," was a major first step in creating an agreement to generate a sustained regional effort to combat one of the major challenges the region faces—deforestation. The agreement was first proposed by ANDI, the National Business Association of Colombia, which serves as a liaison between environmental initiatives and industry. It promotes programs of conservation, restoration, sustainable use and knowledge management and monitoring.
With many bird lovers in attendance, the future of the 750 species of birds which inhabit the area became an issue that helped drive discussion of all the environmental issues that Putumayo faces.
The meeting included the first ornithology summit in the Putumayo. Four initiatives emerged from the summit: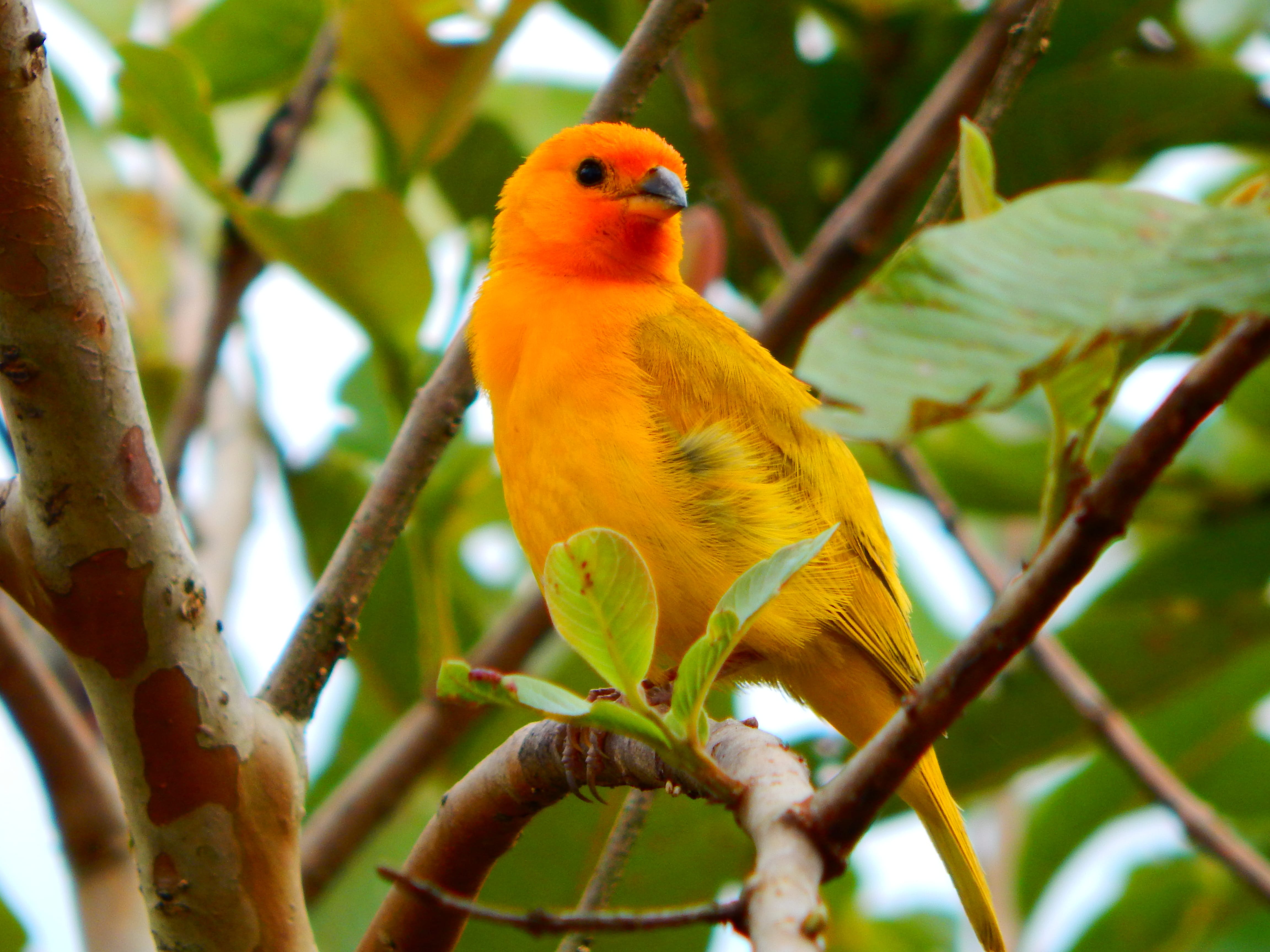 Begin work on creating a nature corridor that connects the Andes Piedmont and the Amazon Rainforest.
Promote birdwatching, and developing publications related to bird knowledge.
Make birdwatching a formal activity under tourism regulations.
Create the first multi-company biodiversity monitoring initiative in Colombia.
Because Gran Tierra recognizes that illegal crops and tree-felling throughout the Putumayo are due to lack of revenue alternatives and have resulted in significant deforestation of large areas, it is working on multiple levels to help develop production alternatives in the area.

"We believe that responsible development can be done without being in conflict with nature, and we also strongly believe that oil is an engine that will bring about new opportunities in the territory. This is one of the first initiatives of its type, and while GTE came to the table first, we are bringing additional partners to the table to adopt this pilot around the country. GTE is making a big investment in the area and this means it has a big opportunity to make an impact. It's been a long process to get to this point and the company has demonstrated its commitment to this environmental responsibility by staying engaged and proactive."

DORA MONCADA, Environmental Affairs Coordinator, ANDI